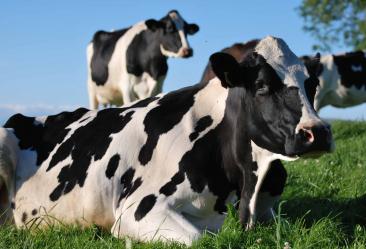 We are an experienced, friendly and proactive team who can provide a range of services for your business.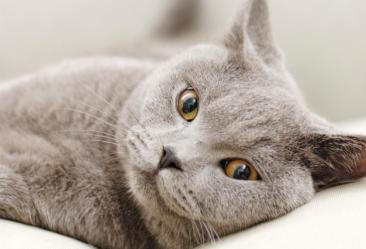 Peace of mind when you need it most. By providing our own out of hours service, your pet will be seen by their own vet at all times – day and night!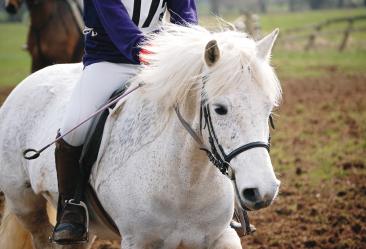 We provide a primary service for horse owners, offering a professional, efficient and compassionate service to our clients and their horses.
Welcome to Armour Veterinary Group
Are you looking for a caring, dedicated and enthusiastic vet practice?
Are you looking for people you can trust with your family pet or your farming business?
Having serviced the animals in the heart of Ayrshire for over the last 30 years we are ideally placed to look after your pet or your farm businesses every need.
KEEP YOUR BIRDS SAFE
It is important to practice good biosecurity if you keep poultry or captive birds. This is particularly important at times of notifiable disease such as Avian Influenza (bird flu). Keep your birds safe by following our tips in the link below....